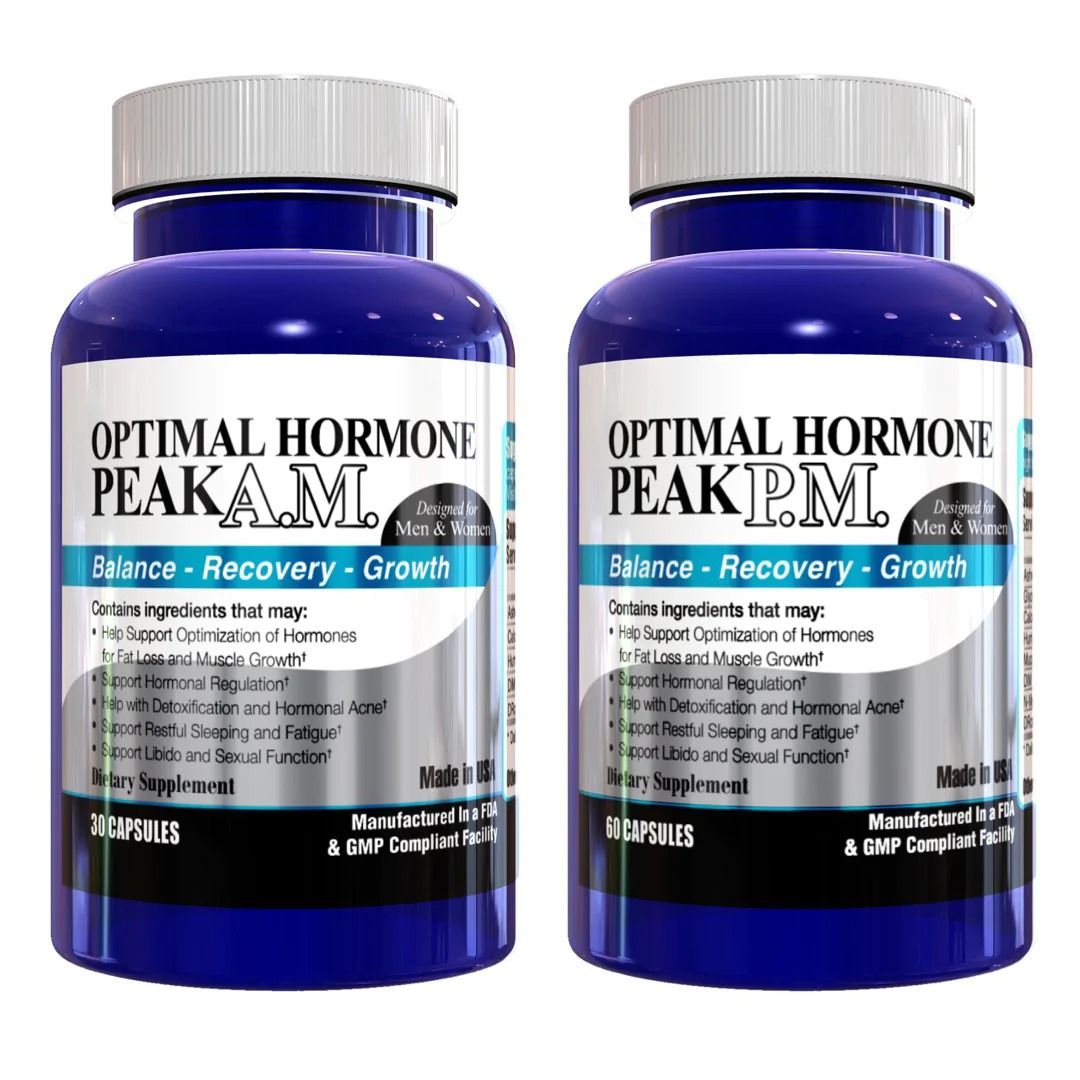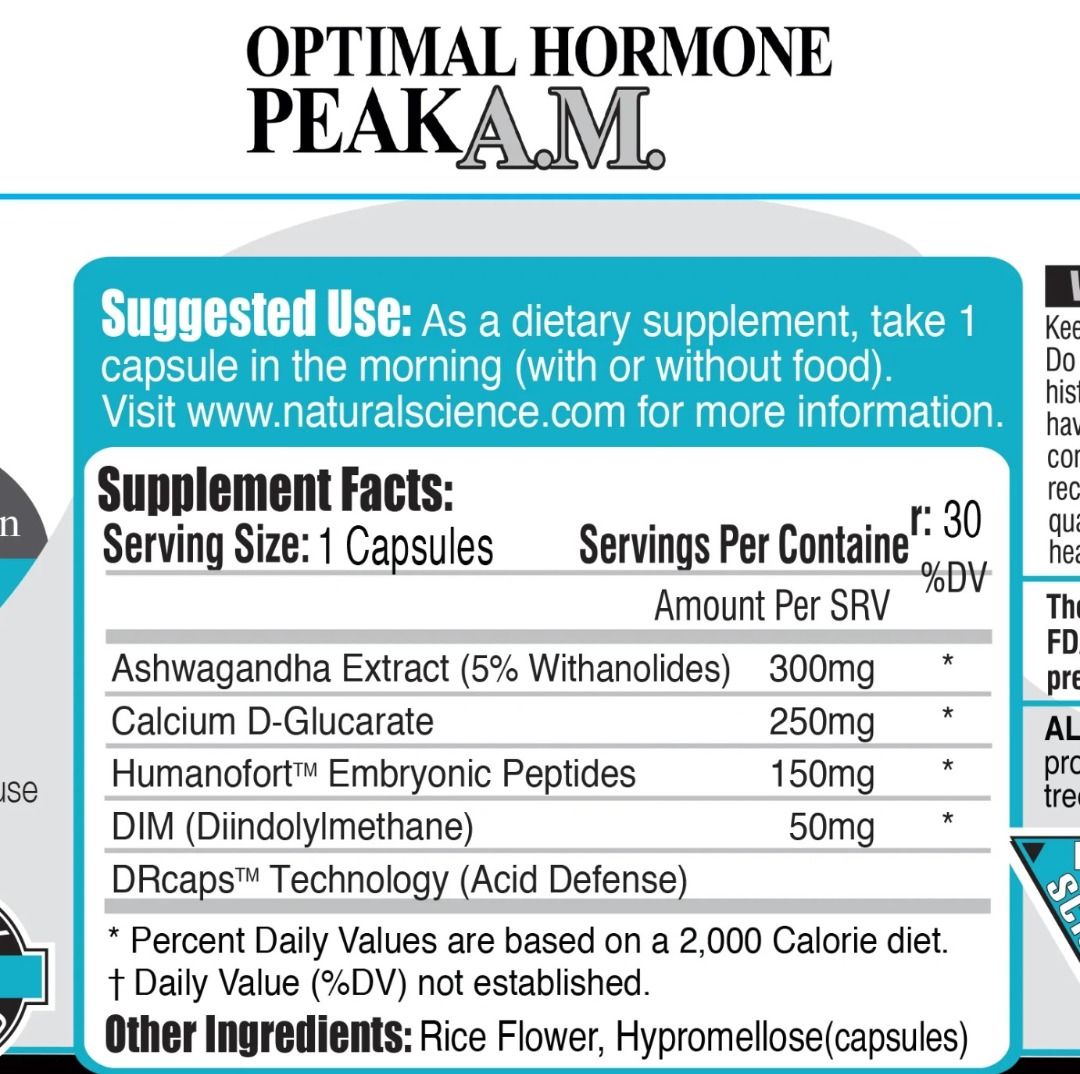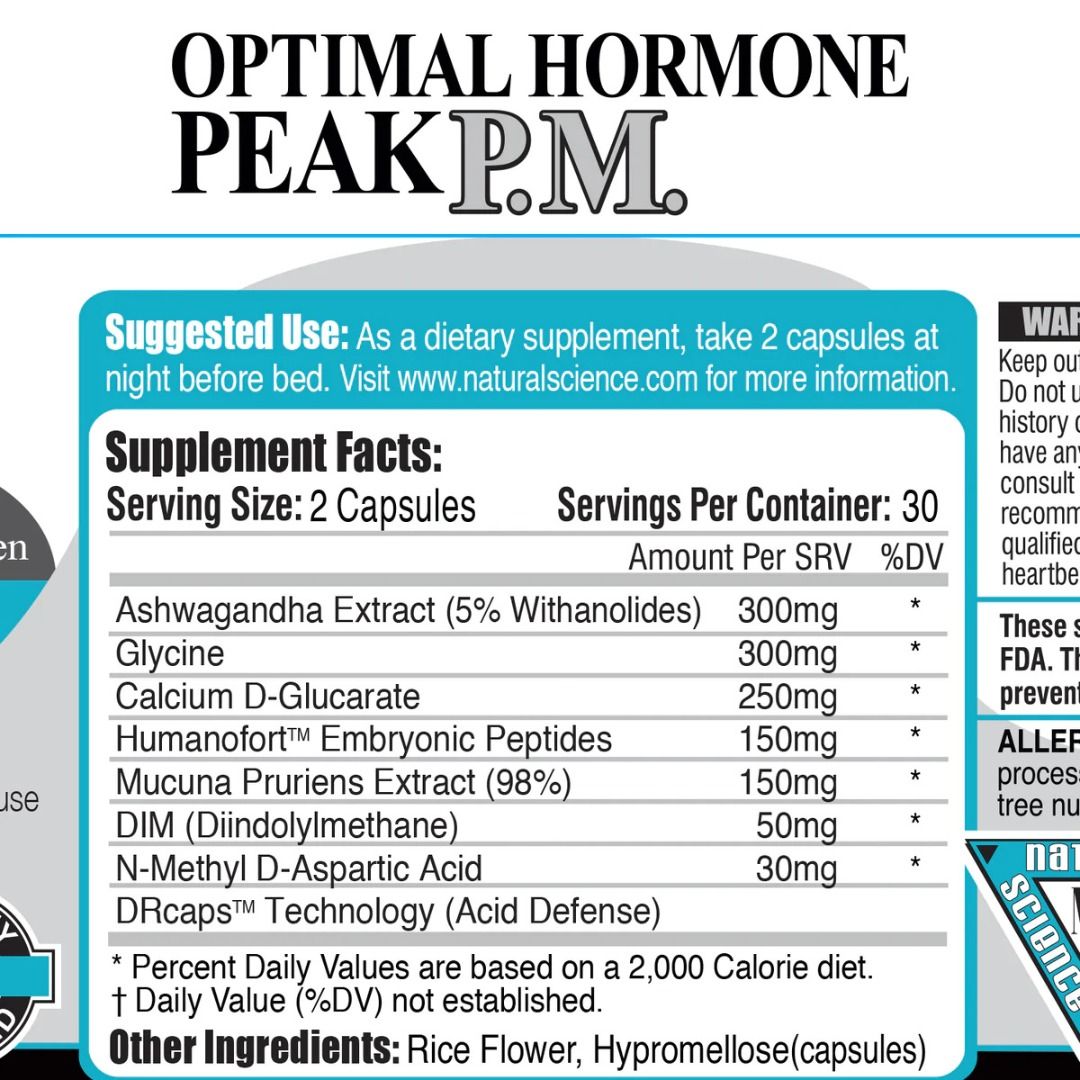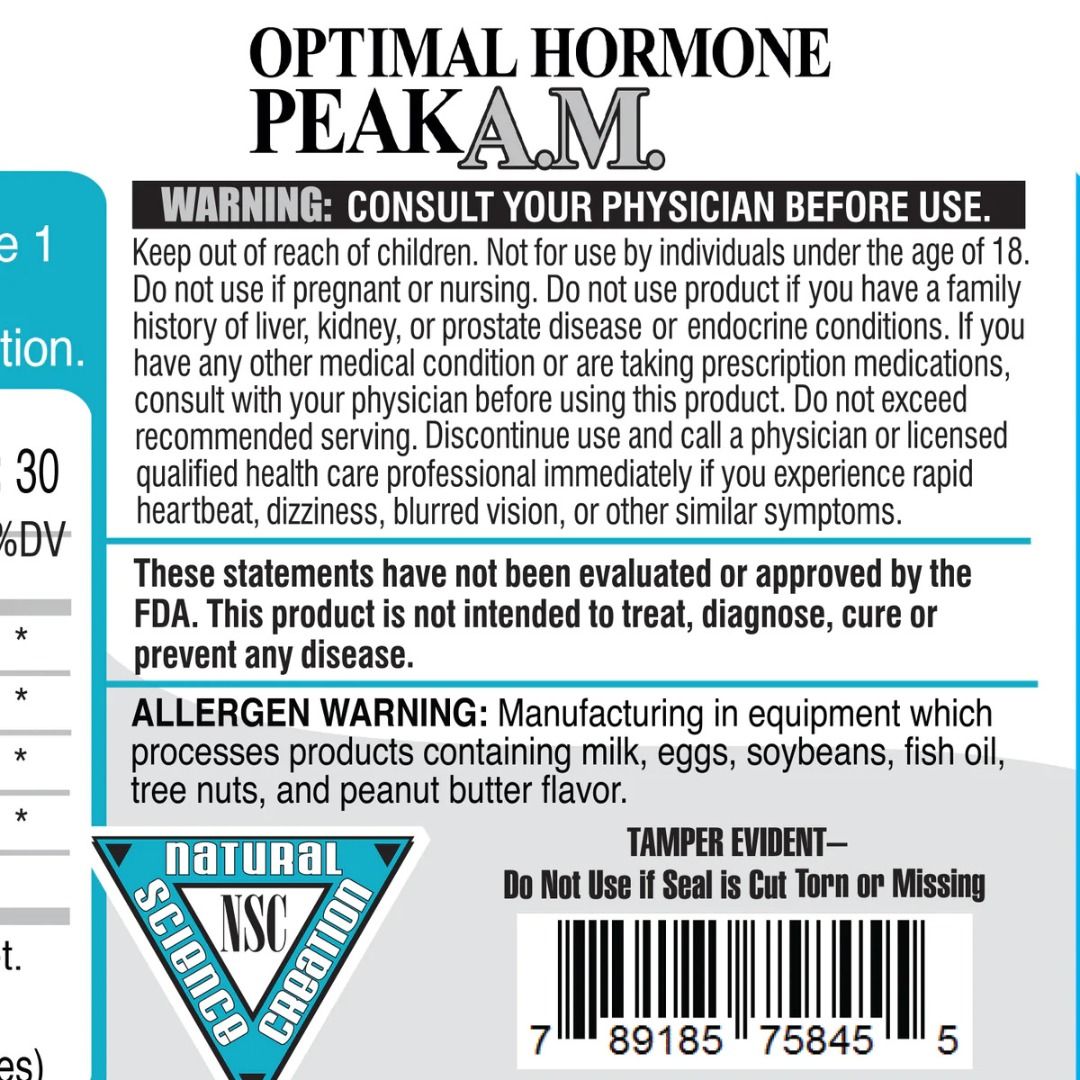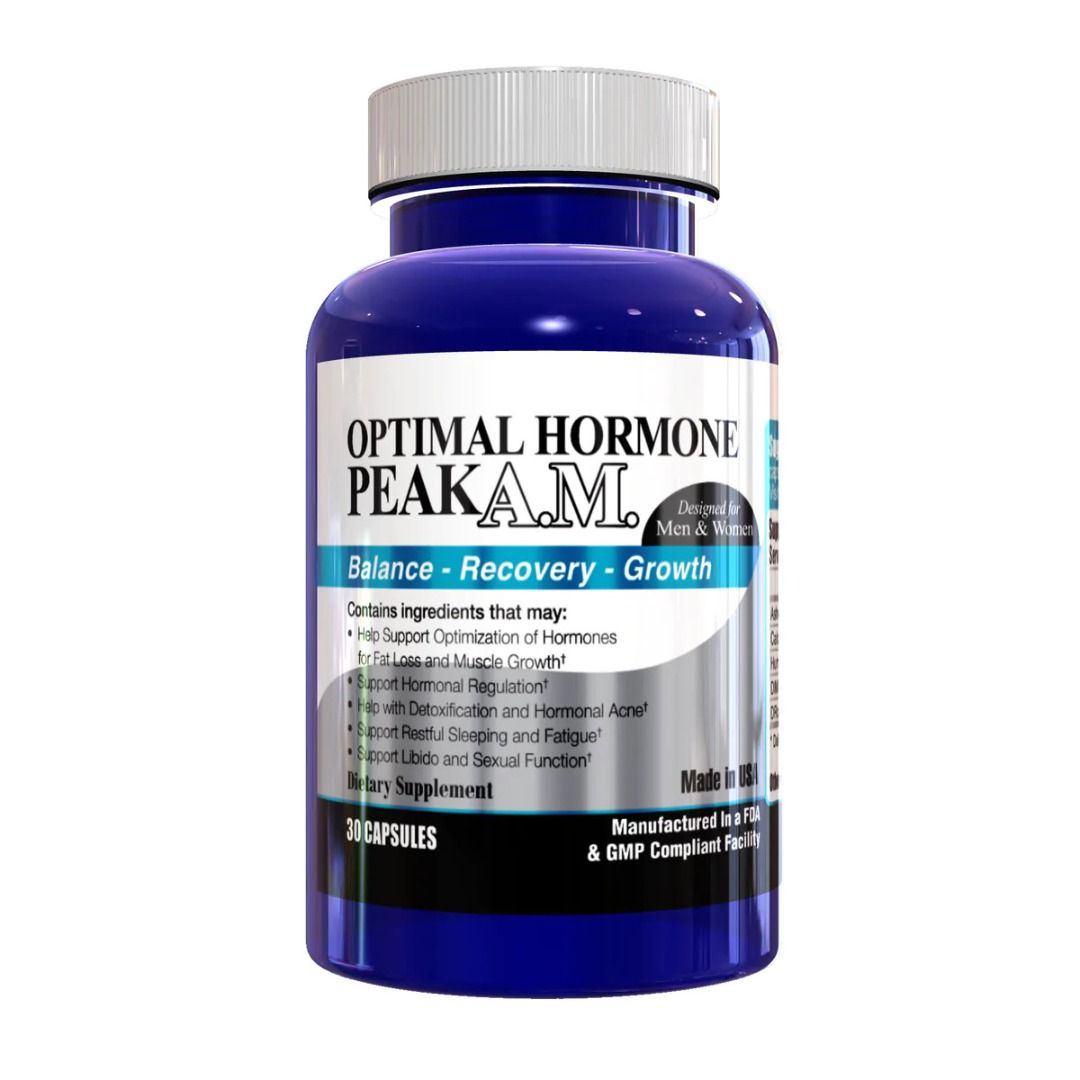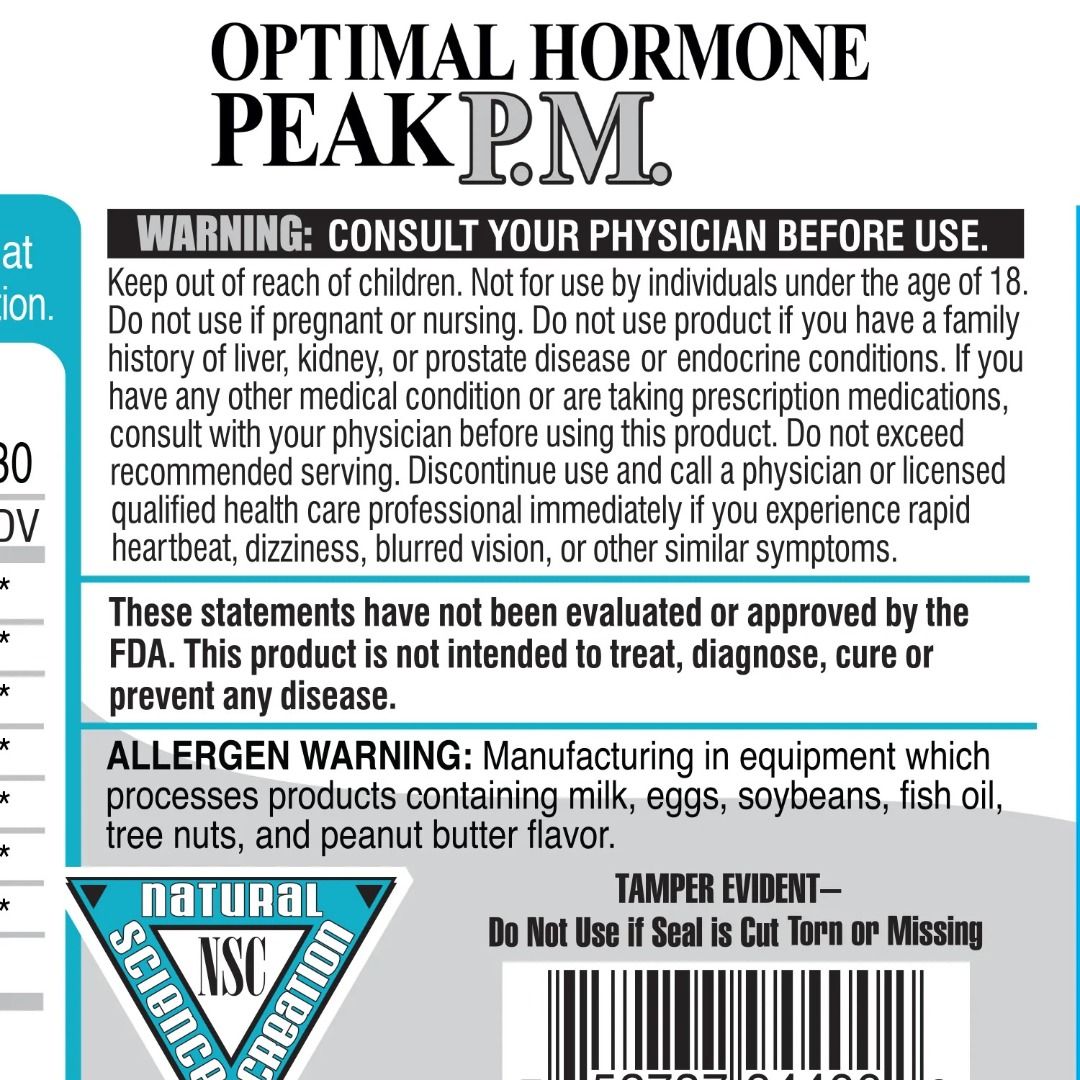 Optimal Hormone Peak A.M. & P.M. (Hormonal Support for Men and Women)
New
Mailing
Auckland
Description
Optimal HP is the first bi-daily balance system designed to work equally well for men and women. After months of intense research, we developed a formula that accomplishes 3 goals: Balance Hormones: Enhances rest and recovery, helps stay in the deep sleep phase of your sleep cycle longer, increases desire and finishing ability, and slow's down the aging process, tightening skin and reducing joint pain. With powerful adaptogens in the formula, your body will find its healthy balance again, reducing the side effects of menopause, birth control, and coming off cycle from Hormonal Therapy. Amplify Beneficial Hormones for enhanced muscle growth and fat loss: By naturally increasing production and release of GH, Test, and Luteinizing Hormone, your body will be primed for increased muscle growth as well as increased fat loss. Hormonal Detoxification: Two ingredients work in conjunction to increase the livers ability to break down excess estrogen and excrete it from the body. There are now numerous estrogen mimickers in our environment. These are wreaking havoc on our hormones, mood, and waistlines in both men and women. This excess estrogen can lead to troublesome adult acne, gynecomastia in men, breast and ovarian cancer in women, and increased fat storage in the stomach and hips. Who Needs This Product? Everyone! We live in a world of environmental toxins, foods loaded with Soy filler, and hazardous chemicals infusing the air we breathe. Optimal HP A.M./P.M. is designed to detoxify your system, bring your body back to a healthy state, and allow you to reach your Peak Physical Condition. Regain your confidence in a bathing suit, prevent type II diabetes, combat the stress of P.C.O.S. on your body, jumpstart your s*xual desire and function, enter a natural bodybuilding show…whatever your goal is in life, it starts with optimizing your body's genetic potential and returning to peak health… Isn't it time you felt the power of Optimal HP A.M./P.M.
Meet the seller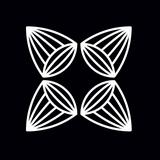 The Supplement Haven
@thesupplementhavennz
Verified
No reviews for @thesupplementhavennz
Reviews are given when a buyer or seller completes a deal. Chat with @thesupplementhavennz to find out more!
View profile